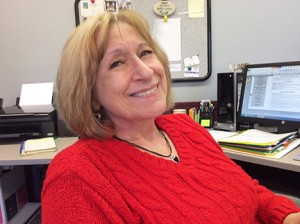 Janet McClintock is from Sloatsburg, New York, a small town in the lovely Mid-Hudson Valley. She joined the military and, after living in several posts across the United States, she settled down in Pittsburgh, Pennsylvania.
She is a member of International Thriller Writers, Military Writers of America, and Pennwriters.
In 2014 her first thriller, WORST OF ALL EVILS, was published by Black Opal Books. The second book in the series, HOTTEST PLACES IN HELL, was released in 2015. After a long wait, the third book in the series, THE ONLY SIN, is scheduled for release in Fall of 2017. There is a fourth (and final) book in the series which is in the revision process. Her books are available at: Amazon.com, Barnes&Noble.com, Kobo, and Smashwords.
Please visit Janet (at) janetmcclintock (dot) com, like her page on Facebook or follow her on Twitter.